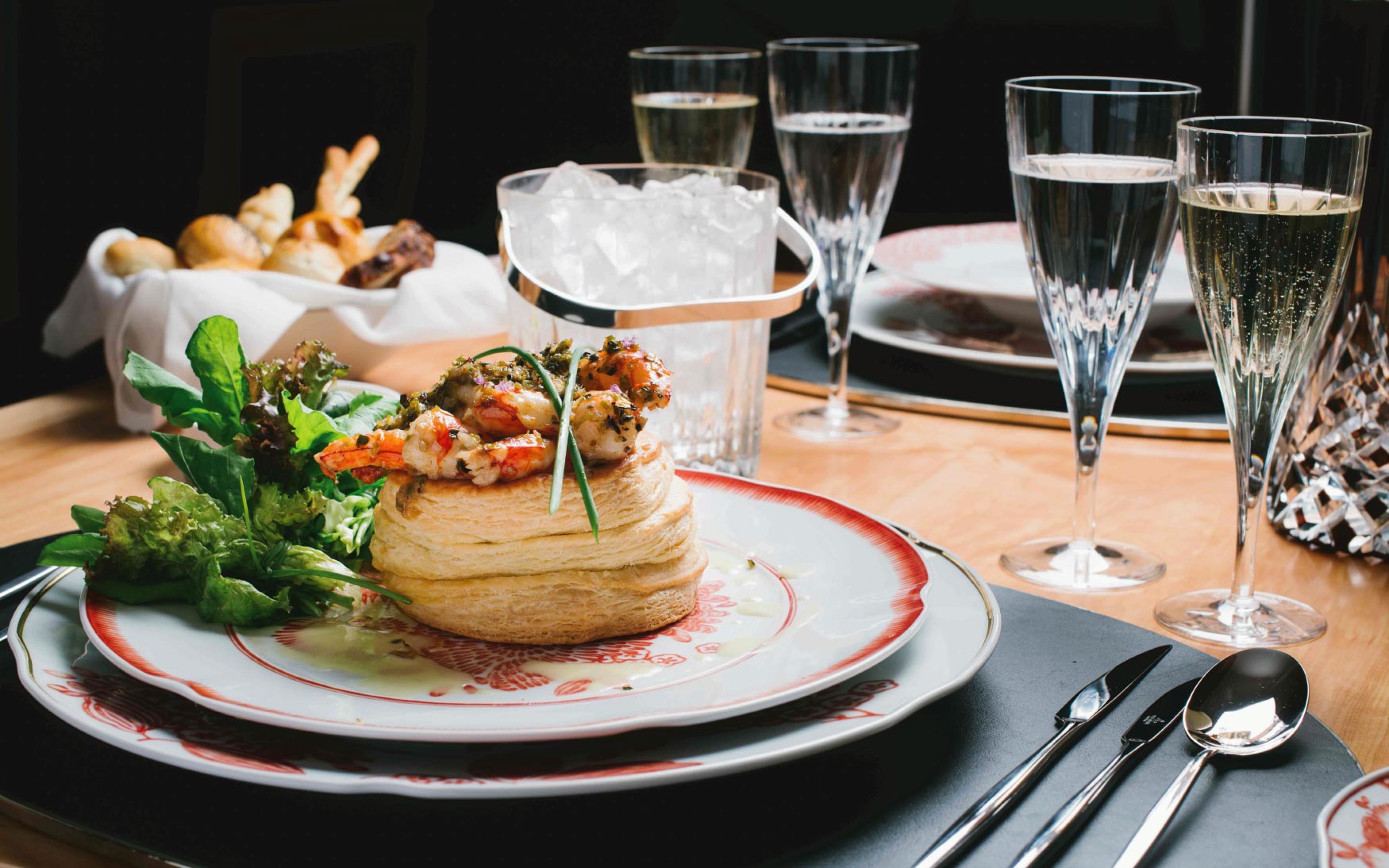 gastronomy
We recall a dinner enveloped in the swirling crackle of an oak-fired Argentinian steak whose savory epiphany is quelled by the flooding riot of a jammy Malbec
Whether through craft cocktails in our Bar, a petit dejeuner in our Patisserie, or fine dining at Avellana, gastronomy at Villa Beluno renews the bonds that connect us and elevates the simple joys we share
Unique and sophisticated cuisine
Avellana offers an artisanal dining experience inspired by Italian and French cuisine. Dishes mix a contemporary style with familiar culinary customs, achieving flavors that make us remind of our childhood and which are recorded in our hearts. We use products strictly chosen and obtained from the hydroponic greenhouse. We are always in the search of getting organic, noble and tasteful products. With this productive system we take care of the environment and minimize impact in nature.
A vision of sweetness
A sublime setting calls for the finest fare, so any time is the perfect time to sample one of our irresistible treats. Adorn your special event in lusciousness by ordering a delectable cake or other specialty dessert from our exclusive bakery.
Finely crafted drinks and entertainment
Both solitude and merrymaking await you at Villa Beluno. The choice is yours. Contemplate quietly in your private suite or join in the mirth at our bar where an exclusive selection of beer, wine and an array of mixed drinks can be enjoyed along with occasional live music.